Contact Information: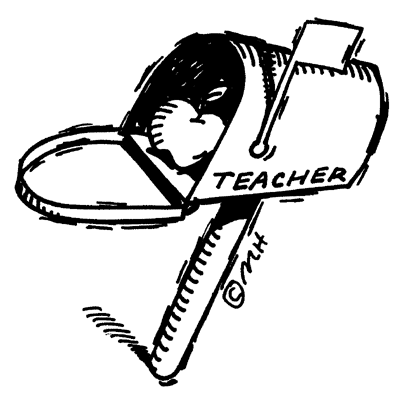 There may come a time when you need a question answered or additional information. Use this link sfobes@nycsd.k12.pa.us to e-mail me.
You can also check this schedule link to see where I am a particular period.
Or click on the links at left or on the buttons below to go to my other sites. There is also a link to a page dedicated to all the sites I have found with free graphics. Feel free to use this link for your assignments in this and other classes.